FREE YEMEN
#FREEYEMEN #FREEMENA
Yemen is going through THE WORSE HUMANITARIAN CRISIS IN THE WORLD. Here's how you can help.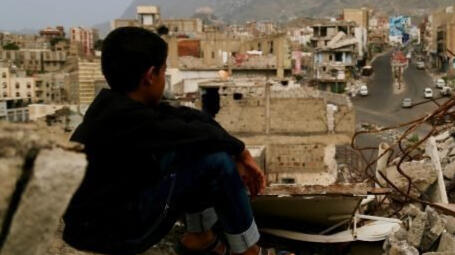 Sign. Donate. Help. Share.
Donations
We know that everyone cannot donate, but ask your parents or share this carrd. It will help a lot more than you think. Currently working on a donation thing that everyone can participate in without giving money.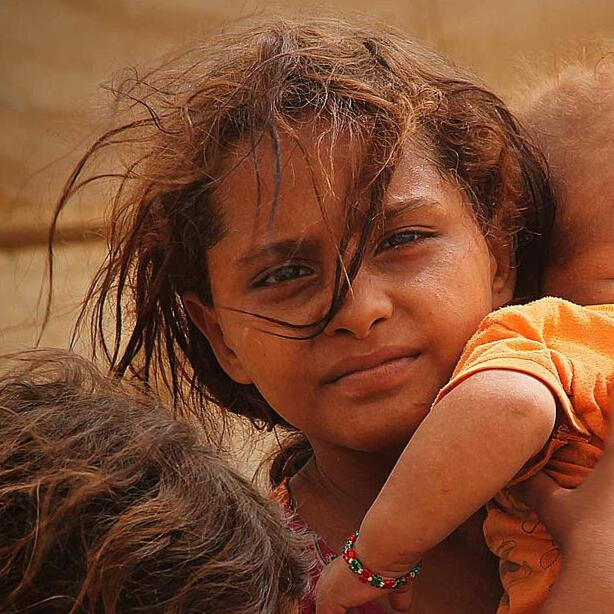 INFORMATION
You can learn about what is going on by reading the websites and tweets I have linked.